Posted by Dancing Queen in
Anime Merchandise
,
Sales
on December 5, 2012 |
no responses
Need last minute gift for your otaku friends? Or maybe you just wanna pick up some stuff for yourself? Hobby Link Japan has so many gifts perfect for the gift giver on a budget! With gifts ranging from 50, 100, 200 and 300 yen! While they don't seem to have much in the Figure department among Fun goods stendra sale legally and other categories I spotted tons of awesome stuff for friends and family who love anime! Even picked up some Card Captor Sakura Stickers for myself! Hurry now as this sale ends 5pm Monday December 10 JST (midnight Monday night PST).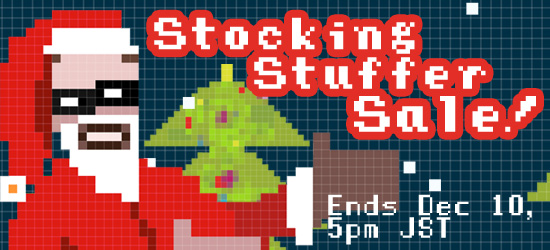 Also, Sorry for the lack of updates, with work and my recent move I've had very little time to make regular posts. However through work I have a tumblr where I post the latest GSC figure releases. I'll try and do the same here when I can but most of the info goes up on my tumblr.
AX Live! Every Thursday at 7pm PST! We've been doing Giveaways recently so make sure to check out the show to be able to win some awesome prizes!! Plus every week we give away a 2day badge to the convention!!
You can now follow me on
And Like Howagirlfigures.com on Facebook

Leave a Reply