Posted by Dancing Queen in
Anime Merchandise
,
Figures
,
Photography
on January 23, 2014 |
no responses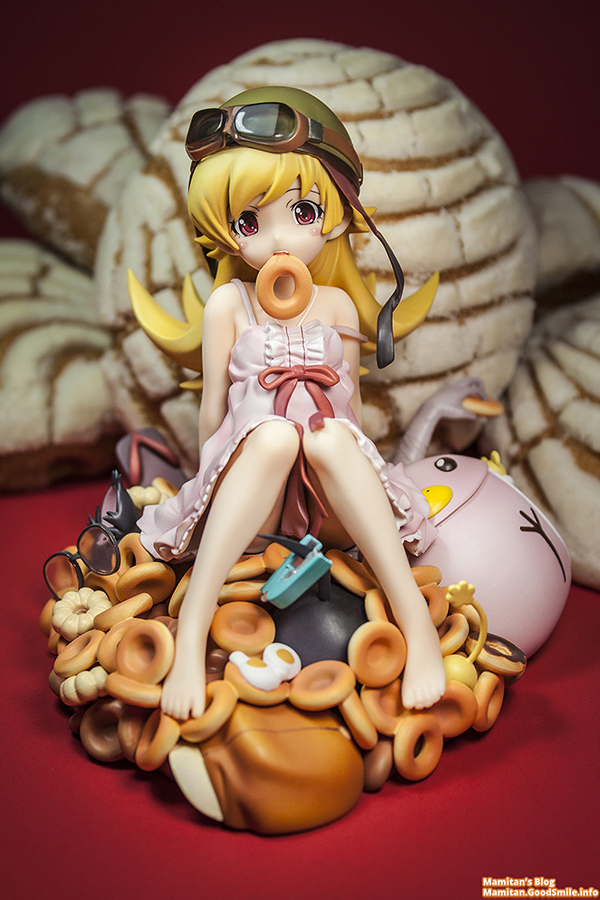 If you guys remember from not long ago I mentioned how I now work for Good Smile Company. I also run another blog for them called The Mamitan Blog! Ok it's more of a placeholder name until I think of a catchy name for the blog, but I like doing some cool photos and cool content when I can!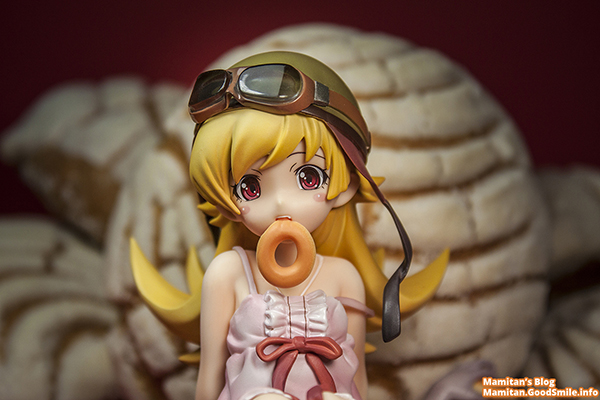 Recently I took photos of my Shinobu for the Mamitan Blog. You can see me talk about the figure in more detail there. I thought I'd share with you a photo I couldn't share on the Mamitan Blog!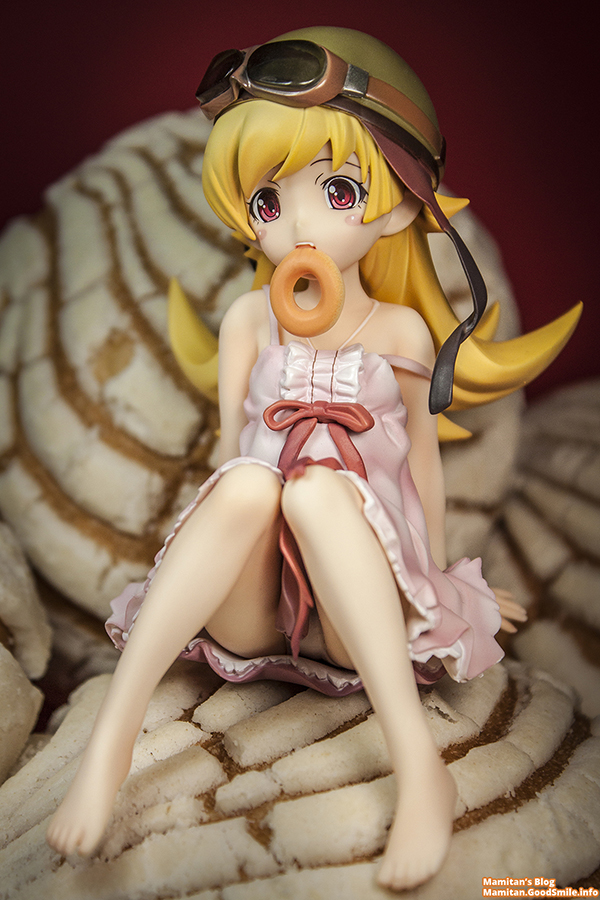 It's not that bad but this one has a teeny bit of a panty shot! Thought I'd show you guys the goods!
Shinobu is up for rerelease too, if you missed out on her first run now is a great time to pick her up. I know she's been selling for over $250! So getting her at retail is quite a steal! You can pre-order at the Good Smile Online Shop directly too!
Leave a Reply